A clean home is a healthy home and we strive to provide top-quality cleaning services to every home we enter. Whether it's a one-time deep cleaning or recurring service, we strive for perfection. Take back time for yourself and your family while we take care of the dirty work.
Standard Cleaning
Perfect for a more personalized cleaning schedule. Covering All Rooms, Light organization Wiping surface areas, floors, Garbage disposal
Bedrooms, bathrooms, kitchen, living spaces

Wiping surface areas

Vacuuming and mopping all floors

Garbage disposal

Deep Cleaning

If your home has not been professionally cleaned in the past 8 weeks, we recommend a deep cleaning since the first cleaning is typically the most intense.

In addition to standard cleaning.

Clean inside all cabinets

Clean inside all kitchen appliances

Clean inside refrigerator

Clean inside oven

Clean all baseboards

Clean all moldings

Clean all vents

Clean all light fixtures

Dusting all furniture

Clean all fans and chandeliers

Cleaning all windows from inside

Full steam disinfecting included

Add ons

Laundry/Folding clothes

Windows

Garage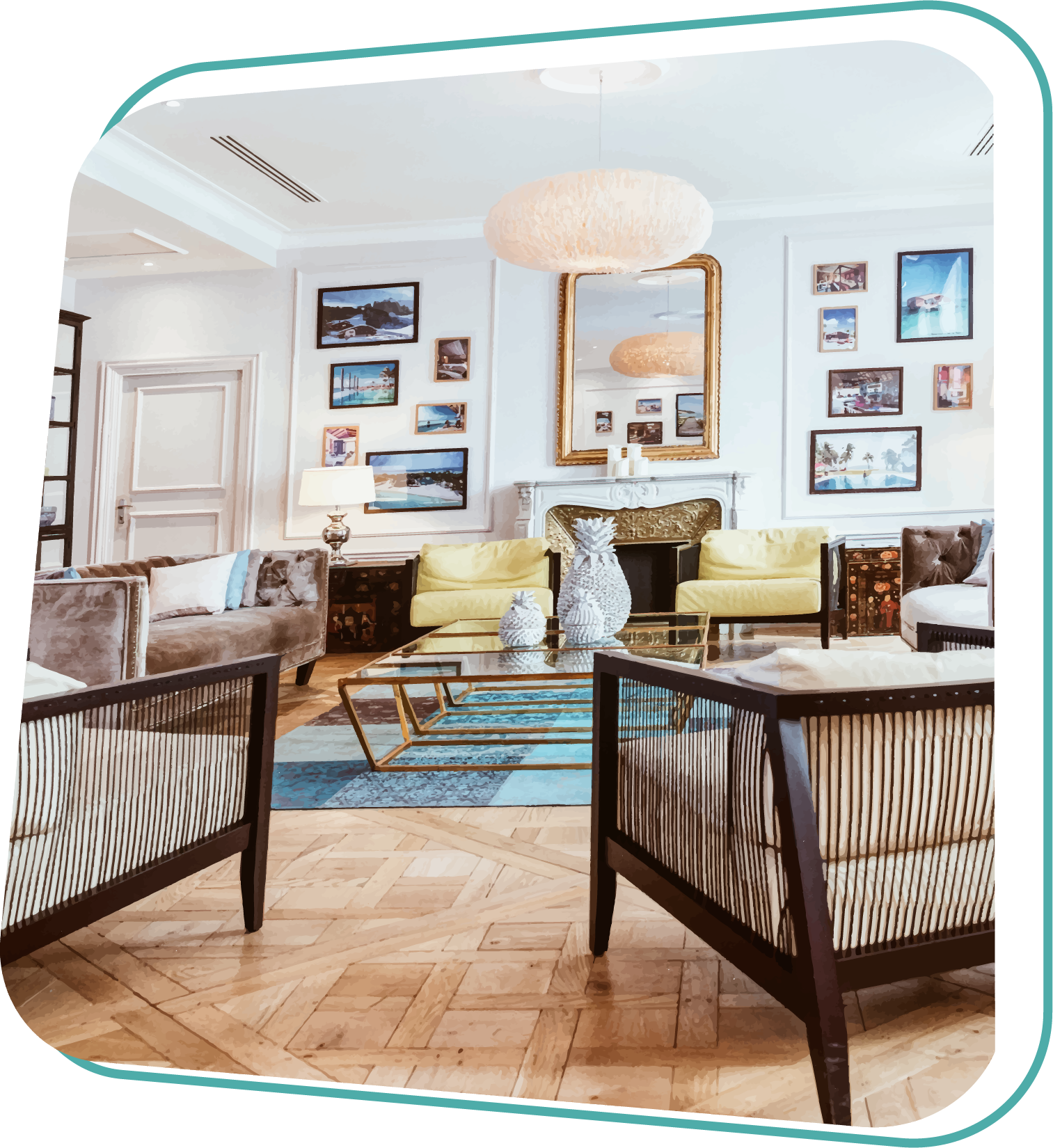 Post Construction
Let us handle the mess left behind by construction and renovation work.
Additional Services
Additional cleaning services include window cleaning, power washing, organization, laundry, and more.